If you are travelling internationally to or from India or any other countries, it is obvious to have a flight layover in UAE, especially in DXB and the passengers are supposed to…
Affordable Health Clubs near you.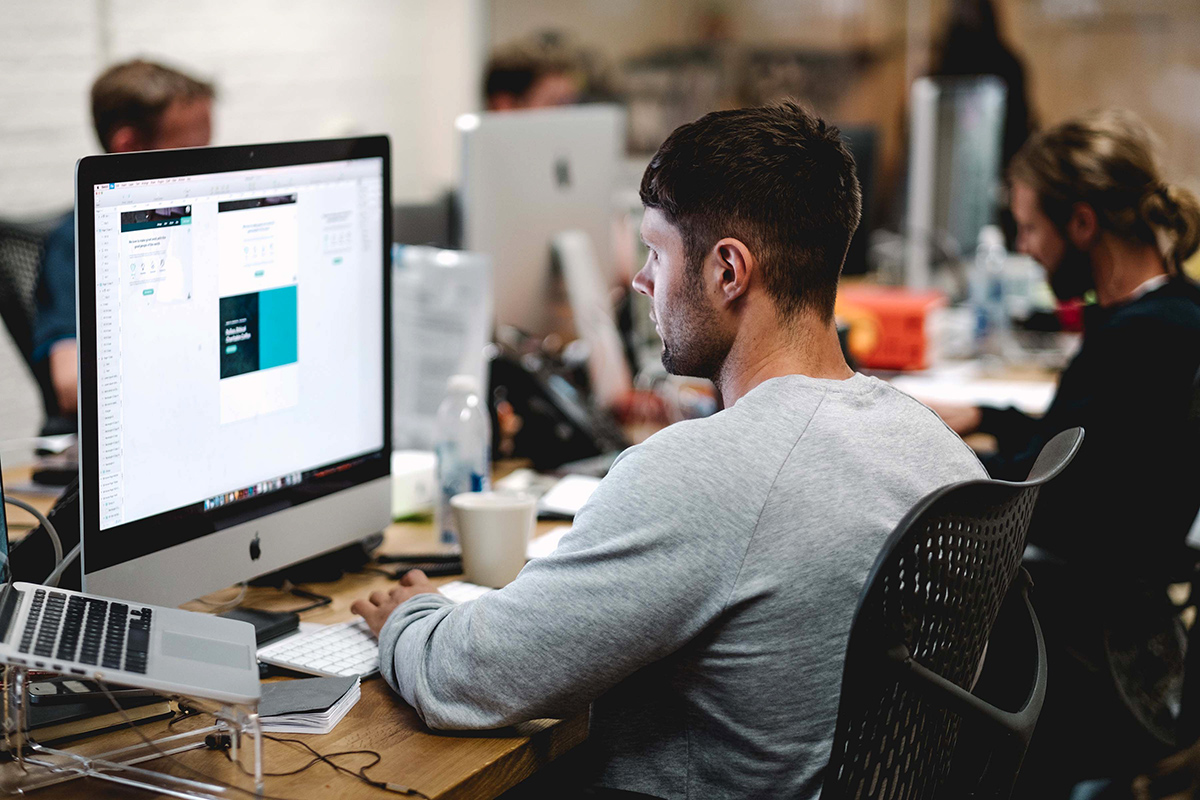 Curabitur vel gravida neque. Sed non imperdiet elit. Maecenas in pretium dolor, sit amet rutrum.